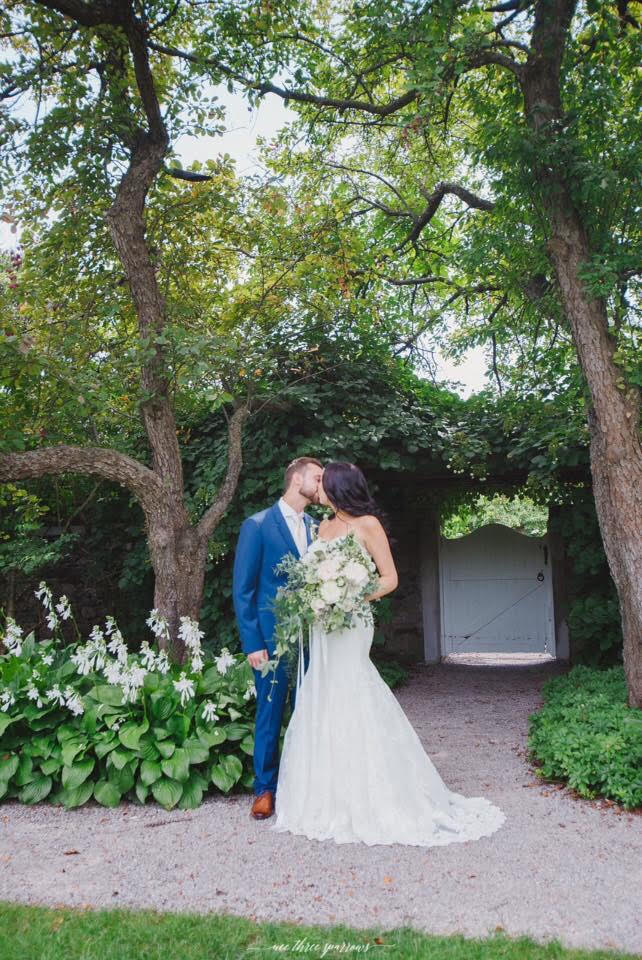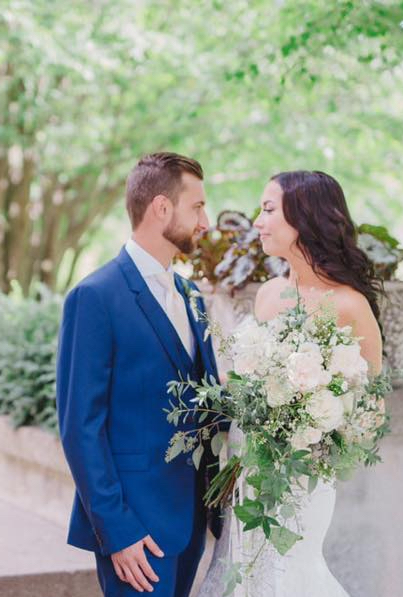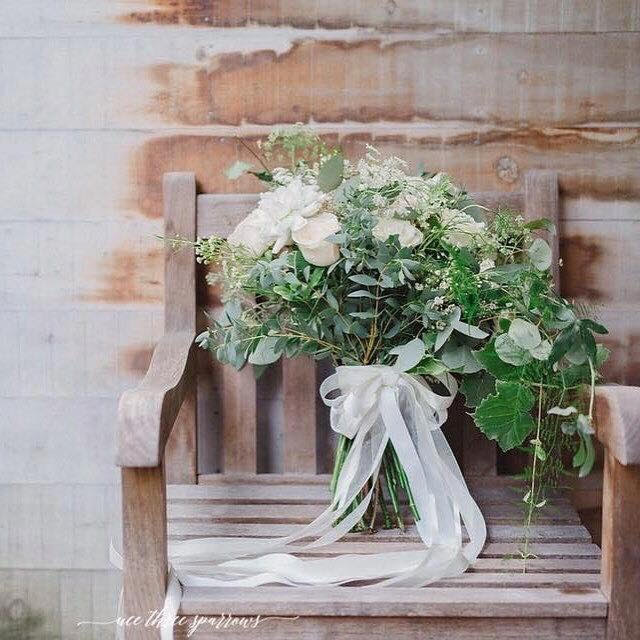 let's chat flowers   
You're getting married? Congratulations!
Let's use this down time to dream about & plan your Floral Vision! There is much we can do via email to get started!
Are you planning your 2021 Wedding?
& Worried about committing to your flowers?
Here are some things we are doing to help during the crisis we all find ourselves in!
Your Bridal Bouquet is our gift ! (Complimentary)

We are covering the tax for newly booked 2021 Weddings for those selecting to pay in full ! (that's a big savings!)

or – we are setting up monthly payment plans – to ease the financial burden (at full price).

These specials are offered up to June 1st this year.


 
& here is something else to think about:

 

Many 2020 couples are now postponing their weddings to a new 2021 date – and this is really squeezing our calendar and limiting the number of new weddings we can accept. So… hoping these helpful measures will encourage you to secure your date with us – before the date is gone !
FREE BOUQUET OFFER – when you book your wedding flowers before August 1st 2020 (min spend $2000)
More Information
Postponing ? A new date for your wedding?
no worries! 
Let's use this down time to keep dreaming & planning !
Send me your inspirational photos!  & here is what we are doing to be helpful: 
We will do our very best to work with you for a new date and move your Floral Plan & Payment to the new date (without a penalty fee). However – we are not issuing refunds.
Dates to avoid:  all of September 2020 & April 2021         
ONE MORE THING ! 
Need a little colour ? Something joyful ?  Check out our weekly Curb-side Pick-up Specials! Plants & Hand-tied Bouquets featured each week!
Elaine
From The Potting Shed
Floral 
programme:
Exciting New Events for 2020!

Join us at the most amazing venues this year for our Flowers & Sunday Brunch Series! Also, Plants & Pints – a monthly get-together. (once the world settles down that is !)  
We are partnering up with some amazing venues in very cool spaces like: 
Tapestry Hall in Galt Gaslight District
Four Fathers Brewing in Historic Hespeller Village
EVO Kitchens, Galt, Cambridge 
Cellar 52 in the heart of St. Jacobs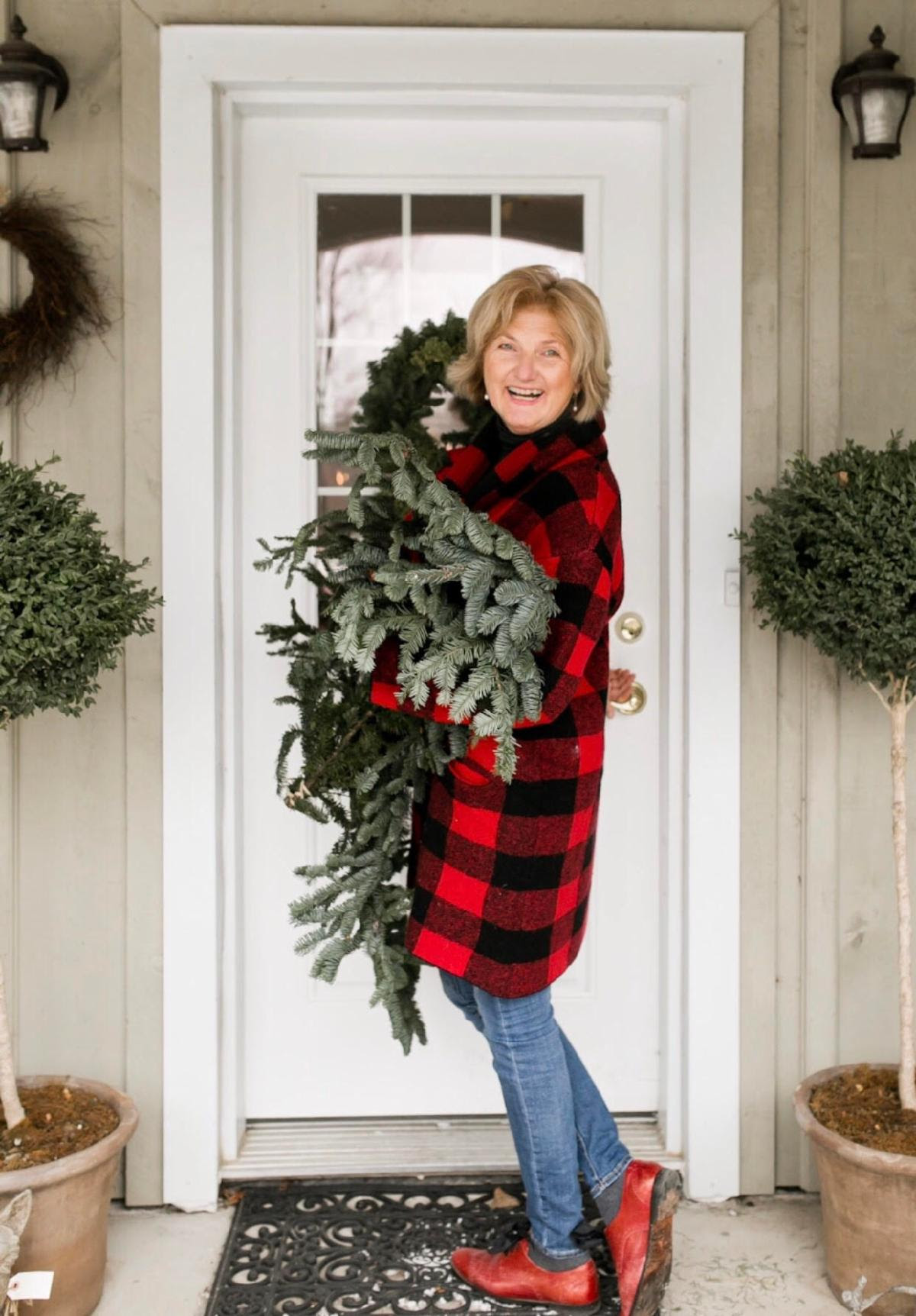 floral consultation
How It Works
Create A Plan
Meet with one of our Art Directors to put together a custom Floral Plan. 
Flower Party
About 3-4 weeks before your wedding turn your final consult into a party & bring your friends!
Alumni
You're now part of our Bride & Groom Alumni. Expect incredible invitations to your inbox soon!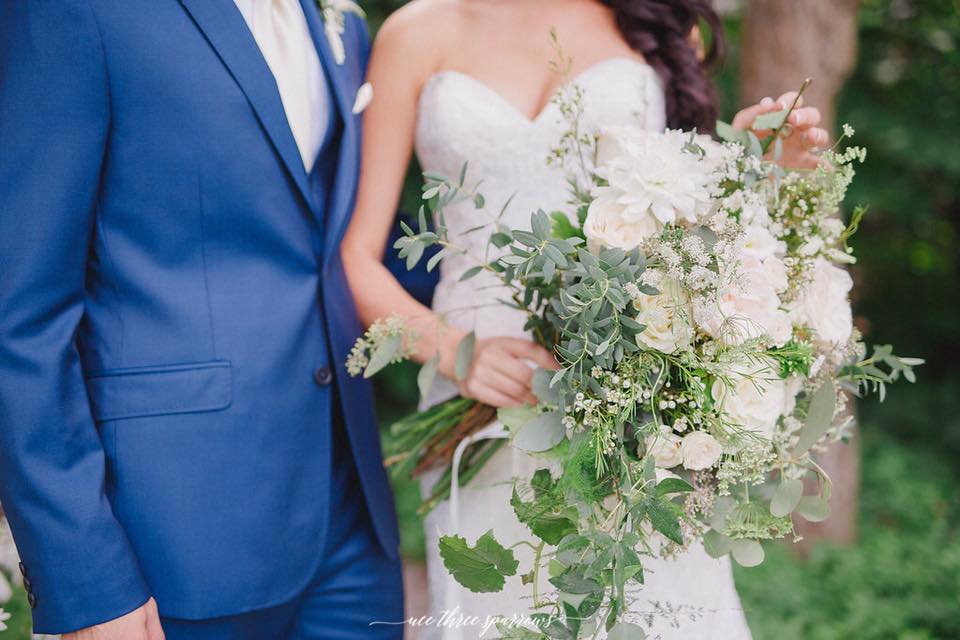 certificate
programmes &
workshops
School of Flowers
Thinking of a career change? Floral enthusiast?
Gift yourself a day in the country at one of our 1-Day Workshops or Certificate Programmes... a beautiful escape from fast-paced living with flowers, friends and friends-yet-to-be-met. They are suited for all levels - from novice to advanced.
Workshops are held at Elaine's new Studio/School              
Cambridge School of Flowers Inc
One Water Street,  in downtown Galt
 As well, workshops & classes will be held at our fav (& amazing) venues around the area!  
Instruction, materials & light lunch are included in your workshop fee. Gift Certificates available in denominations of $125 or $195 (and never disappoint!). We look forward to welcoming you! Questions? Ready to book? 
elaine@fromthepottingshed.com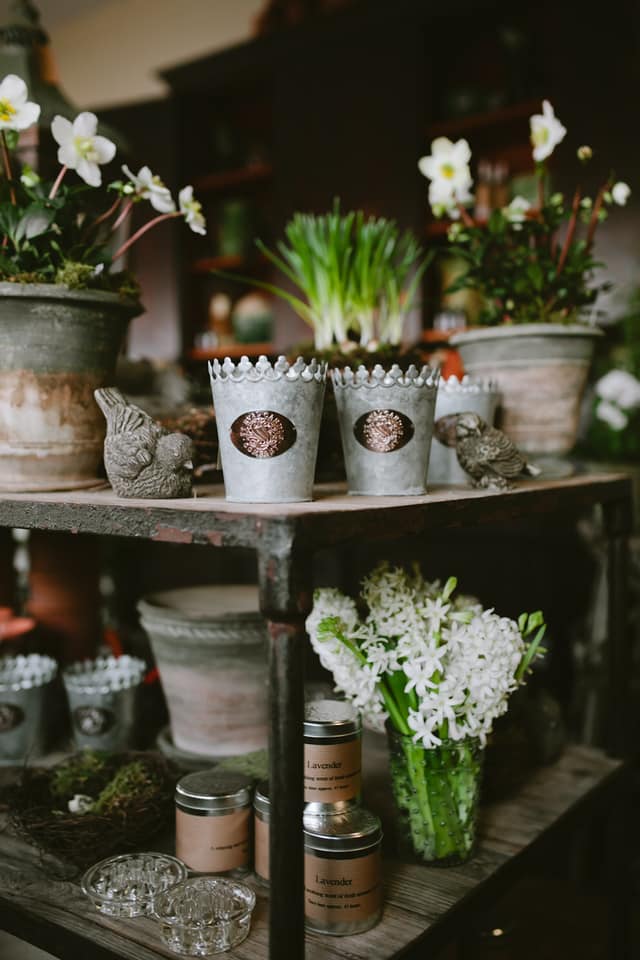 cambride school of flowers
School & Gift Shop
You can find Elaine's new                       CAMBRIDGE SCHOOL OF FLOWERS INC   in downtown Galt at:
Cambridge School of Flowers Inc
One Water Street North, in downtown Galt near the corner of Water & Main
A visit to the Gift Shop & you will think you've stumbled into a wee bit of Provence! 
CURB-SIDE WEEKLY SPECIALS:
Each week during the lockdown we are scouring local greenhouses & offering Elaine's plant pick of the week! Watch IG & FB for info. 
Also offering sweet little hand-tied bouquets at $35 $65 for curbside pick up! 
Once we can open again -                                     Our Gift Shop is overflowing with:
Rough Woven Linens from France
Hand Foraged Garden Tools
Weathered Terra Cotta
Apothecary from England
Handmade Candles 
Bleu Lavande from Quebec
Essential Oils
Antiques 
Dried Lavender
Potted Plants & Herbs
Garden Seeds & Garden Presses
& more!