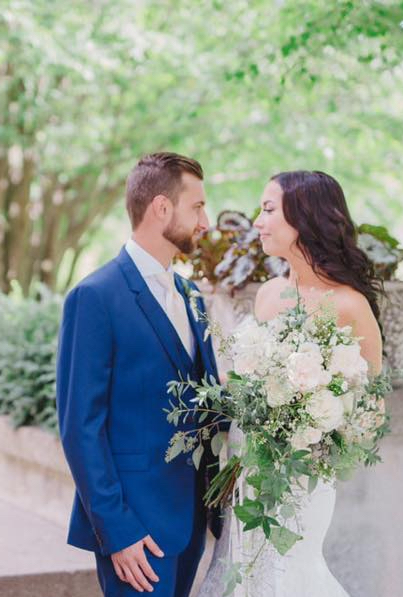 wedding open house

You're Invited!
Thursday, December 12, 7pm – 9pm
Bride & Groom Alumni event!
Our annual Christmas Gathering
RSVP Tickets:  weddings@fromthepottingshed.com
Evergreen Brunch
FEW TICKETS LEFT! Our design team will be sharing all their best kept secrets for holiday decor at the beautiful setting of Langdon Hall.
$125pp or $195 for two. Limited spaces.
Tickets: More information
The Buds
From The Potting Shed
holiday programme
Evergreen Events & Christmas Workshops

Including …. An Evergreen Market, Show & Sale, An Evergreen Brunch at Langdon Hall, and all of our fav workshops! Having listened to you we've reduced our workshop class sizes to 20 & this year we are introducing a few evening sessions as well. 
Friday, November 15th – Sunday,
November 17th 11am– 4pm
Shop early on Friday! First 5 guests receive a $95 workshop gift certificate!
Hot cider, shopping extravaganza & a beautiful house tour! Enjoy a tour of our heritage stone studio, bedecked with the season's best & be inspired! Order items on display for your own home in time for Christmas.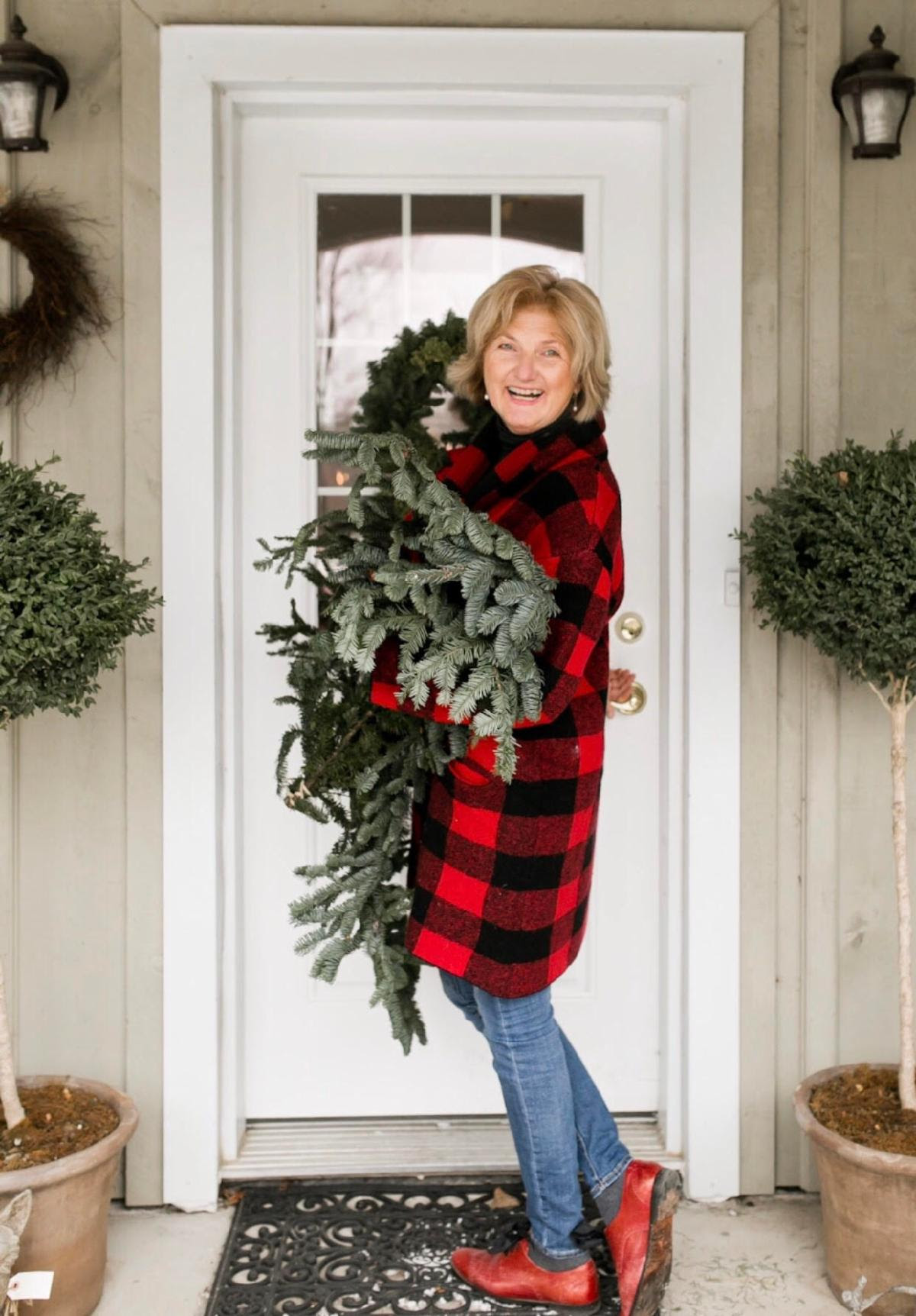 floral consultation
How It Works
Create A Plan
Meet with one of our Art Directors to put together a custom Floral Plan. 
Flower Party
About 3-4 weeks before your wedding turn your final consult into a party & bring your friends!
Alumni
You're now part of our Bride & Groom Alumni. Expect incredible invitations to your inbox soon!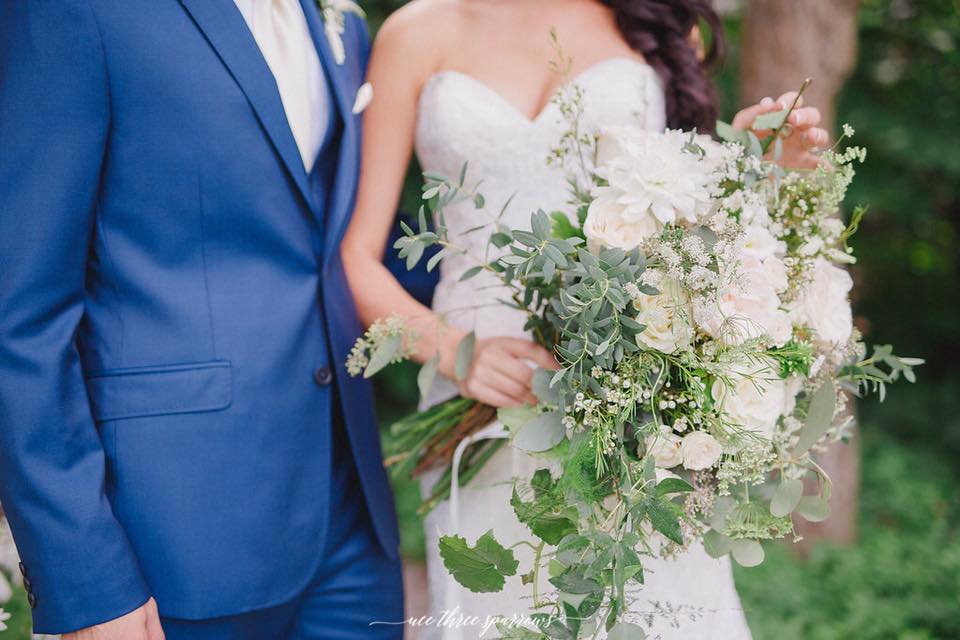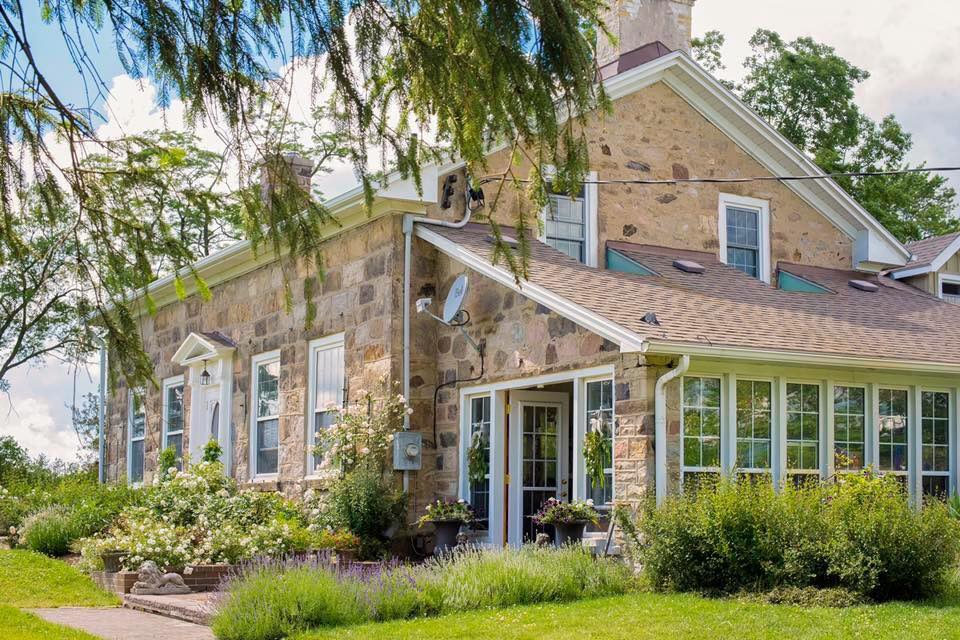 certificate
programmes &
workshops
School of Flowers
Thinking of a career change? Floral enthusiast?
Gift yourself a day in the country at one of our 1-Day Workshops or Certificate Programmes... a beautiful escape from fast-paced living with flowers, friends and friends-yet-to-be-met. They are suited for all levels - from novice to advanced.
Our workshops are held at our 1830's Stone Cottage Studio and French Peasant Gardens. Instruction, materials & lunch are included in your workshop fee. Gift Certificates available in denominations of $125 or $195 (and never disappoint!). We look forward to welcoming you! Questions? Ready to book? 
elaine@fromthepottingshed.com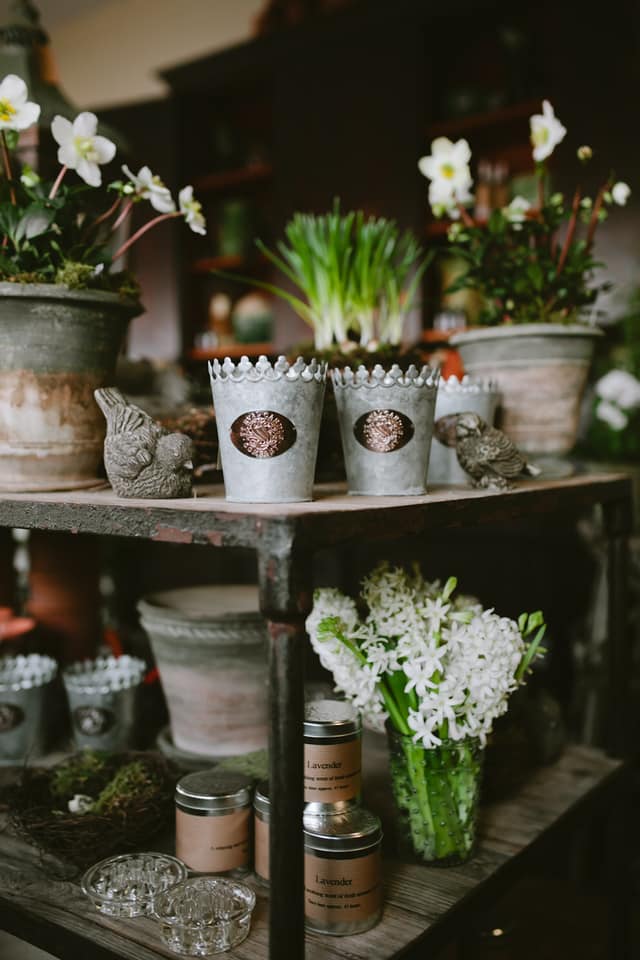 Galt's best kept secret
Gift Shop
Enjoy our French Peasant Gardens! Tour our Stone Cottage Studio & Gift Shop.
Open during Special Events or by appointment. 
Our Gift Shop is overflowing with:
Rough Woven Linens from France
Hand Foraged Garden Tools
Weathered Terra Cotta
Apothecary from England
Handmade Candles 
Bleu Lavande from Quebec
Essential Oils
Antiques 
Dried Lavender
Potted Plants & Herbs
Garden Seeds & Garden Presses
& more!