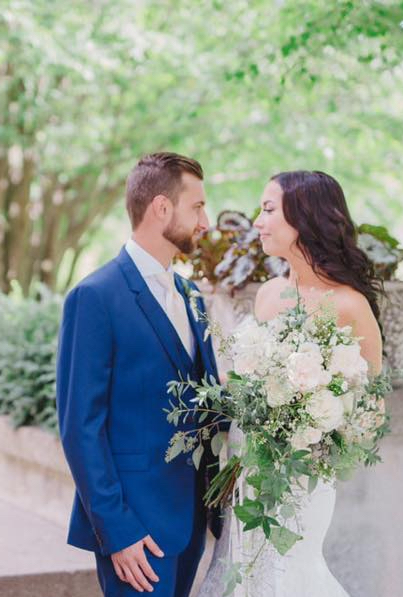 let's chat flowers   
You're getting married? Congratulations!
Let's set up a visit to dream about you floral vision!There's much we can do via email to start your Preliminary Floral Plan/Budget !
Let's connect:  
weddings@fromthepottingshed.com
FREE BOUQUET OFFER – when you book this March (min spend $2000) until March 31, 2020
More Information
Mother's Day!         Blossoms & Brunch! 
At Four Fathers Brewing in Hespeler: 
Sunday May 3 – 11:00 to 2:30 ish  
$125 pp or $195 for two. & you each make your own Floral Crown & a Pretty Floral & Twig Wreath – also includes Brunch Limited spaces.
Tickets & More information
Elaine
From The Potting Shed
spring 
programme:
Exciting New Events for 2020!

Join us at the most amazing venues this year for our Flowers & Sunday Brunch Series! Also, Plants & Pints – a monthly get-together.
We are partnering up with some amazing venues in very cool spaces like: 
Tapestry Hall in Galt Gaslight District
Four Fathers Brewing in Historic Hespeller Village
EVO Kitchens, Galt, Cambridge 
Cellar 52 in the heart of St. Jacobs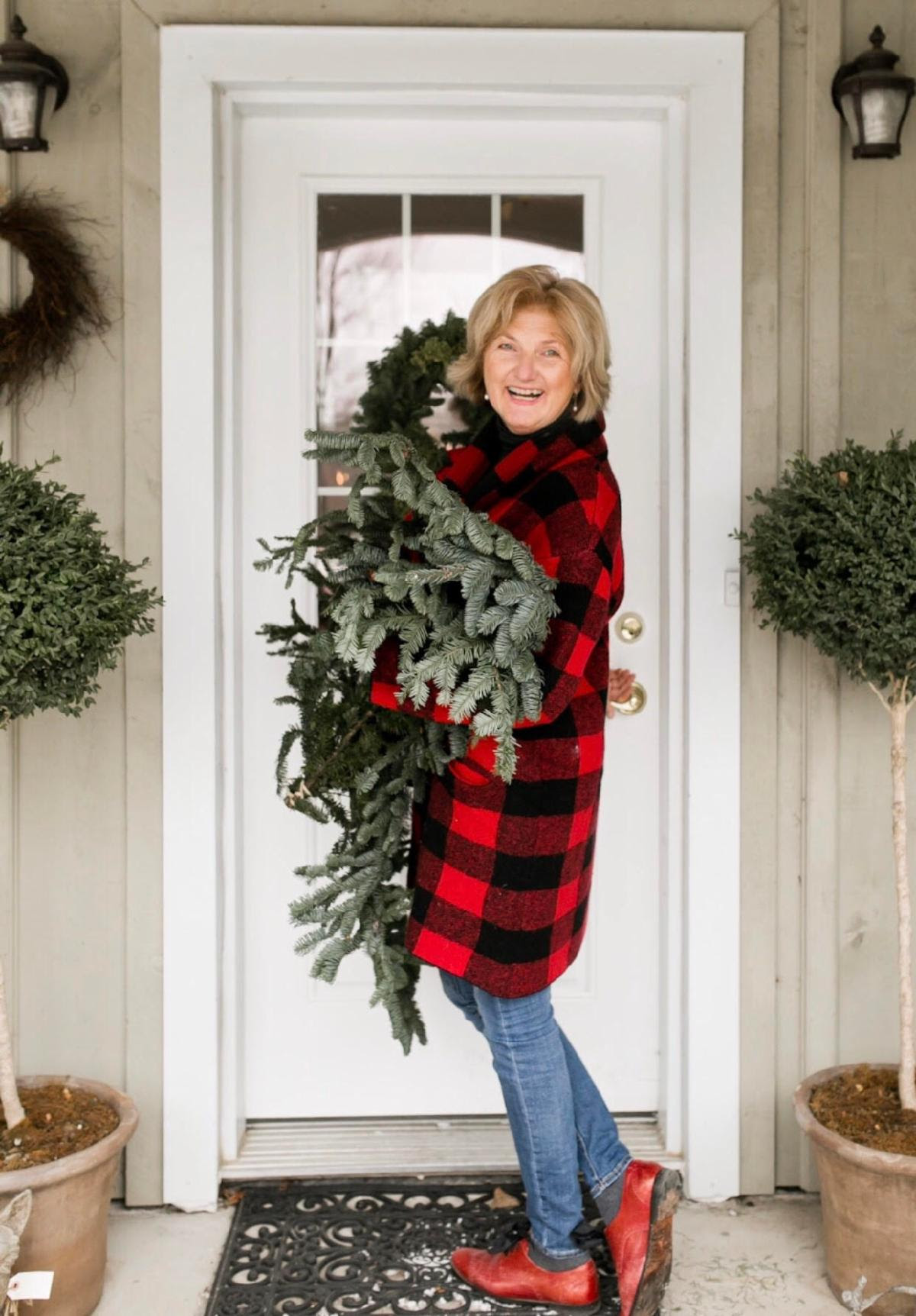 floral consultation
How It Works
Create A Plan
Meet with one of our Art Directors to put together a custom Floral Plan. 
Flower Party
About 3-4 weeks before your wedding turn your final consult into a party & bring your friends!
Alumni
You're now part of our Bride & Groom Alumni. Expect incredible invitations to your inbox soon!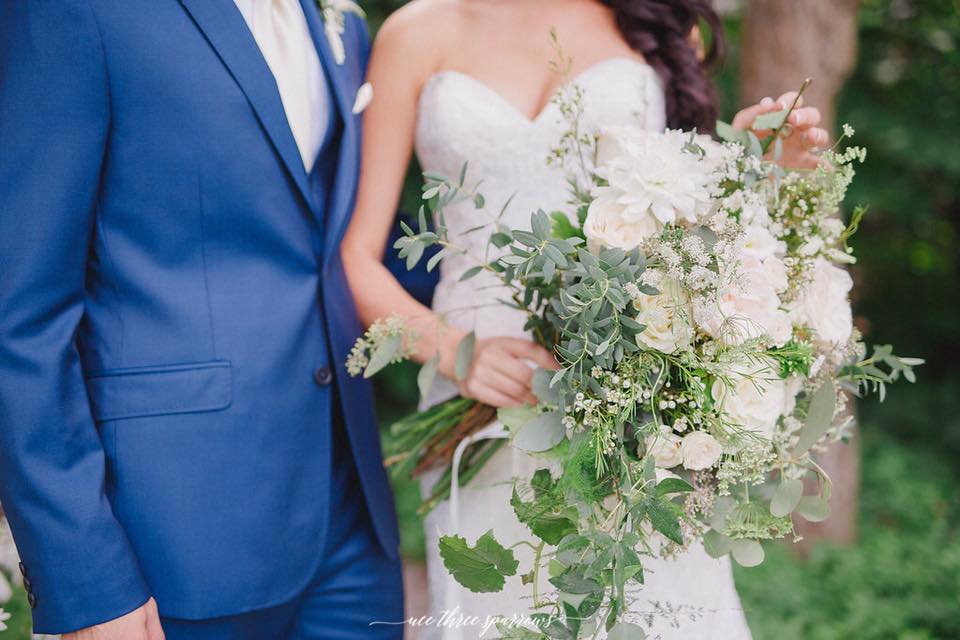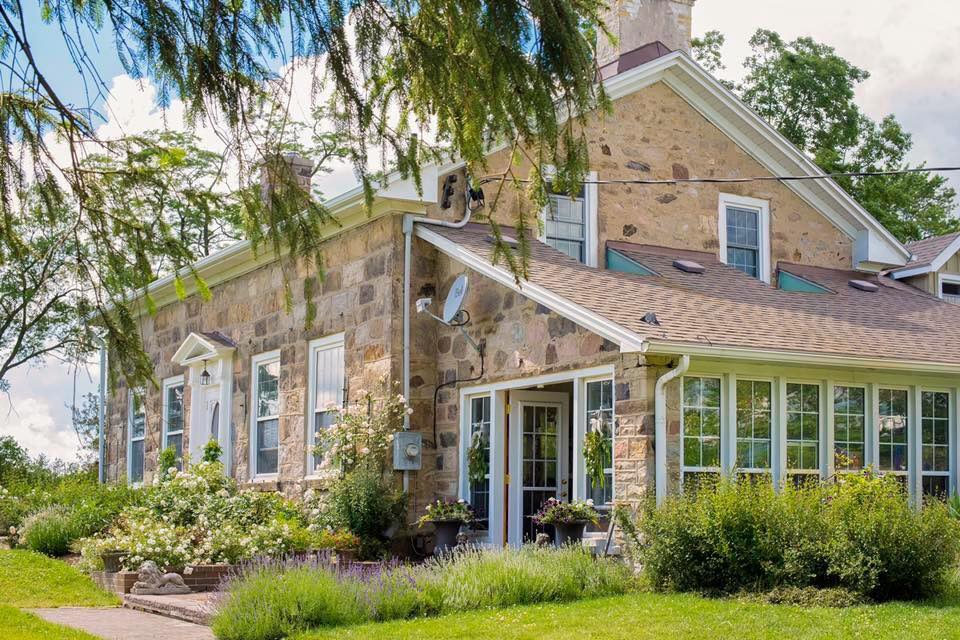 certificate
programmes &
workshops
School of Flowers
Thinking of a career change? Floral enthusiast?
Gift yourself a day in the country at one of our 1-Day Workshops or Certificate Programmes... a beautiful escape from fast-paced living with flowers, friends and friends-yet-to-be-met. They are suited for all levels - from novice to advanced.
Our workshops are held at our Studio as well as our fav (& amazing) venues around the area!  Instruction, materials & lunch are included in your workshop fee. Gift Certificates available in denominations of $125 or $195 (and never disappoint!). We look forward to welcoming you! Questions? Ready to book? 
elaine@fromthepottingshed.com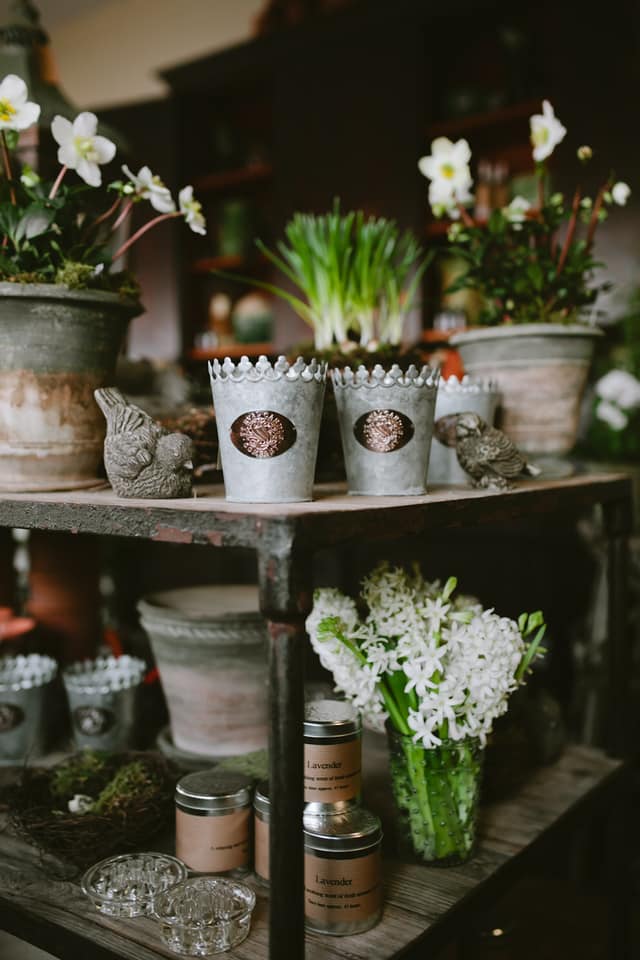 Galt's best kept secret
Gift Shop
Enjoy our French Peasant Gardens! Tour our Stone Cottage Studio & Gift Shop.
Open during Special Events or by appointment. 
OPEN THIS SATURDAY FEBRUARY 1st 
Our Gift Shop is overflowing with:
Rough Woven Linens from France
Hand Foraged Garden Tools
Weathered Terra Cotta
Apothecary from England
Handmade Candles 
Bleu Lavande from Quebec
Essential Oils
Antiques 
Dried Lavender
Potted Plants & Herbs
Garden Seeds & Garden Presses
& more!