Langdon Hall
wedding packages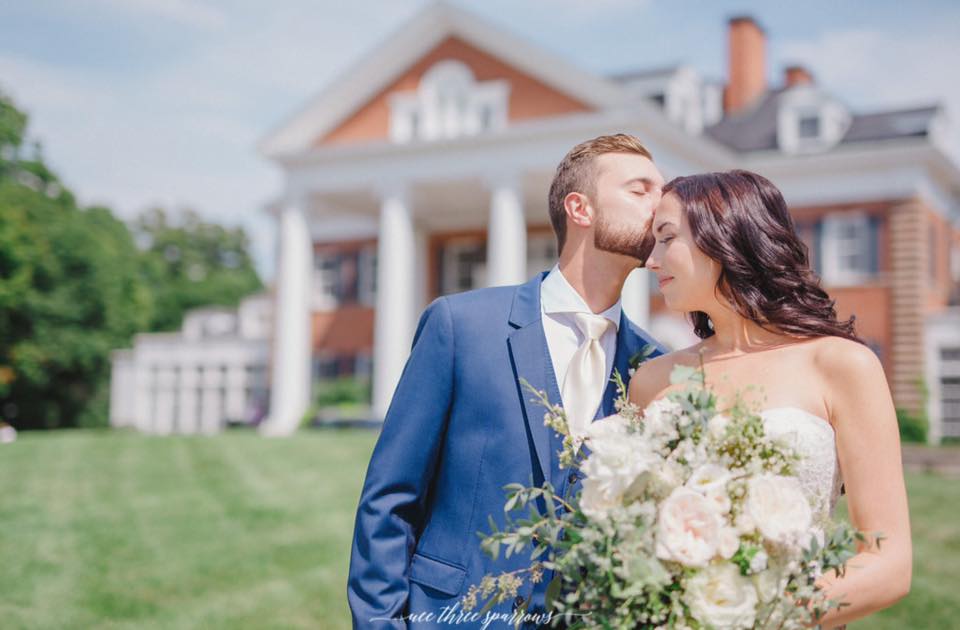 firshade room
For your Bridal Party
1 Bride's Bouquet
1 Maid of Honour Bouquet
1 Groom's Boutonniere
1 Best Man Boutonniere
2 Mother's Corsages
2 Father's Boutonnieres
For your Ceremony
2 Grand Florals in Garden Planters or Urns
1 Floral Decorative for Registry Table
For your Cocktail Reception
1 Grand Floral Decorative for Welcome Harvest Table
5 Small Florals for the Cocktail Tables
1 Large Floral for the Bar
For your Reception
1 Grand Floral Decorative for the Head table
10 Floral Decoratives as Centrepieces for Dining Tables
Including…
2 Consultations – includes final consult "Bridal Party's Floral Party" for 5 people
*additional guests – $45/person
Delivery & Installation to Langdon Hall 
Rental of Garden Urns or Planters
Containers for Centrepieces – choose from our selection of stone, glass or tin
Based on In-Season Flowers – Contact us for in-season list
$2,995.00 
Suggested Enchancements
$45      Florals for Aisle Decor (Recommended 5 per side) 
$390    2 Floral Sprays for the Trussel Archway
$590     20ft Gorgeous Garland for Head table
$195     Grand Florals behind your Head Table
$95       Additional Floral Decoratives
$45/bag Rose Petals (Recommended 4 bags for aisle)
$45 per 1lb bag Lavender Confetti 
Within the Suites
$95+ Bridal Suite arrival wedding arrangement in stone or glass
$75+  Guests' Suite arrival wedding arrangement in glass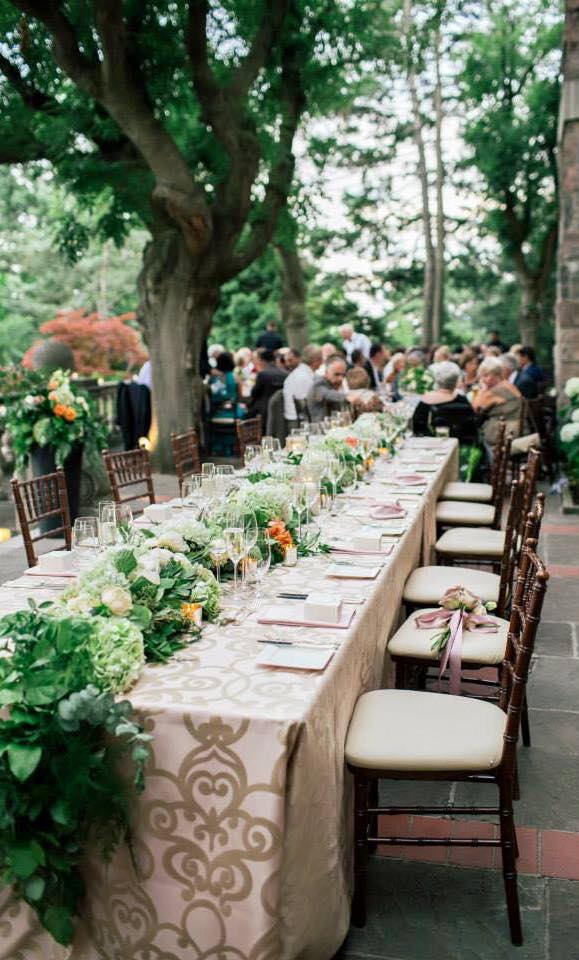 orchard room
For your Bridal Party
1 Bride's Bouquet
1 Maid of Honour Bouquet
1 Groom's Boutonniere
1 Best Man Boutonniere
2 Mother's Corsages
2 Father's Boutonnieres
For your Ceremony
2 Grand Florals in Garden Planters or Urns
1 Floral Decorative for Registry Table
For your Reception
1 Grand Floral Decorative for the Head table
2 Floral Decoratives for Bar, Gift tTable or Welcome Table
8 Floral Decoratives as Centerpieces for Dining Tables
Including…
2 Consultations – includes final consult "Bridal Party's Floral Party" for 5 people
*additional guests – $45/person
Delivery & Installation to Langdon Hall
Rental of Garden Urns or Planters
Containers for Centrepieces – choose from our selection of stone, glass or tin
Based on In-Season Flowers – Contact us for in-season list
$1,995.00
Suggested Enchancements
$45      Florals for Aisle Decor (recommended 5 per side)
$495    2 Floral Sprays for the Garden Arch
$295     10ft Gorgeous Garland for Head table
$195     Grand Florals behind your Head Table
$95+       Additional Floral Decoratives
$45/bag Rose Petals (Recommended 2 bags for aisle
$45 per 1lb bag Lavender Confetti 
Within the Suites
$95+ Bridal Suite arrival wedding arrangement in stone or glass
$75+ Guests' Suite arrival wedding arrangement in glass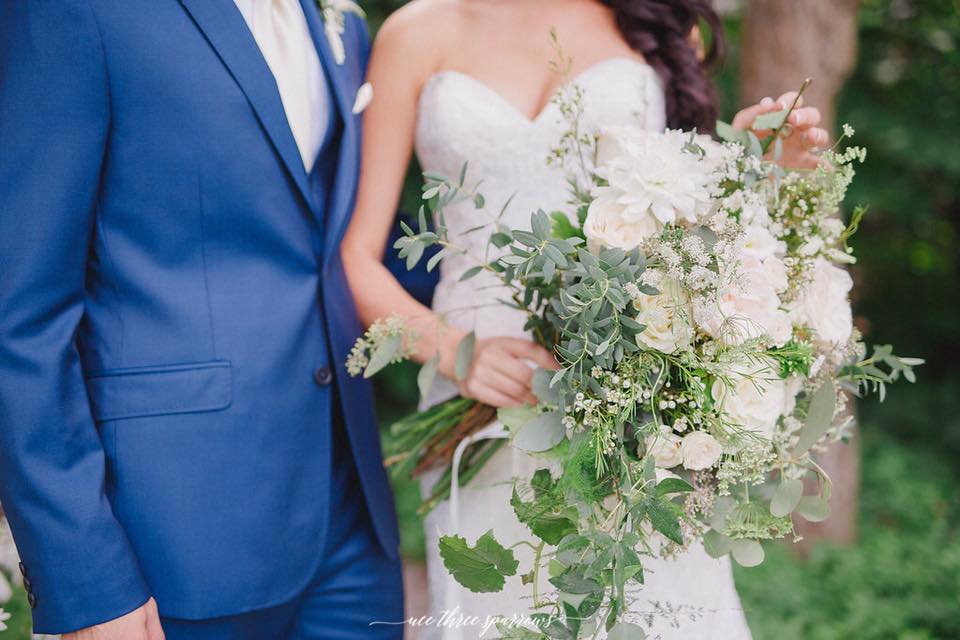 Colonel langdon room
For your Bridal Party
1 Bride's Bouquet
1 Maid of Honour Bouquet
1 Groom's Boutonniere
1 Best Man Boutonniere
For your Ceremony
2 Grand Floral Decoratives in Garden Planters or Urns
1 Floral Decorative for Registry Table
10 Aisle Decor
For your Reception
3 Floral Decoratives as Centerpieces for Dining Table
1 Floral Decorative for Fireplace Mantel
1 Floral Decorative for Sideboard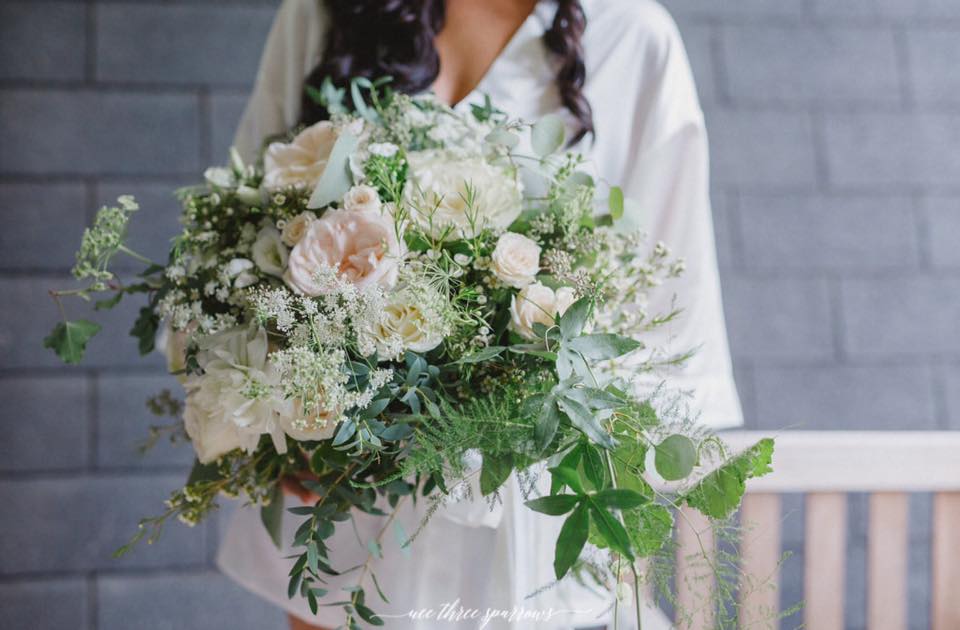 Including…
2 Consultations – includes final consult "Bridal Party's Floral Party" for 3 people
*additional guests – $45 per person
Delivery & Installation to Langdon Hall 
Rental of Garden Urns or Planters
Containers for Centrepieces – choose from our selection of stone, glass or tin
Based on In-Season Flowers – Contact us for our in-season list
$1,795.00
Suggested Enhancements
$495 Full length Grand wedding floral garland Centrepiece
$295 Full length Grand wedding floral garland Mantelpiece
$95+  Additional Floral Decoratives
$125 ea. 2 Window treatments (Options: wreath or kissing ball)
$45/bag Rose Petals (Recommended 2 bags for wedding aisle)
Within the Suites
$95+ Bridal Suite arrival wedding arrangement in stone or glass
$75+ Guests' Suite arrival wedding arrangement in glass
For other options, please refer to our A La Carte price list.
Prices are based on fresh seasonal Garden & Local Greenhouse Flowers.
All prices are subject to applicable taxes. 
consultation
Tell Us About Your Wedding!
We'd be happy to design a custom Floral Plan / Budget for your consideration. Questions?
weddings@fromthepottingshed.com
See Facebook & Instagram for Photo Galleries. 
Our Stone Cottage Floral Studio & French Peasant Gardens are open by appointment only or special occasion.