Connect With Us
& Meet the Buds
Location
1261 Dundas Street South, Cambridge.
The very long country lane way, directly across the street from Branchton Road.
Hours
Open by appointment only or on special events.
Email Us
Weddings weddings[@]fromthepottingshed.com 
School of Flowers elaine[@]fromthepottingshed.com 
Special Events events[@]fromthepottingshed.com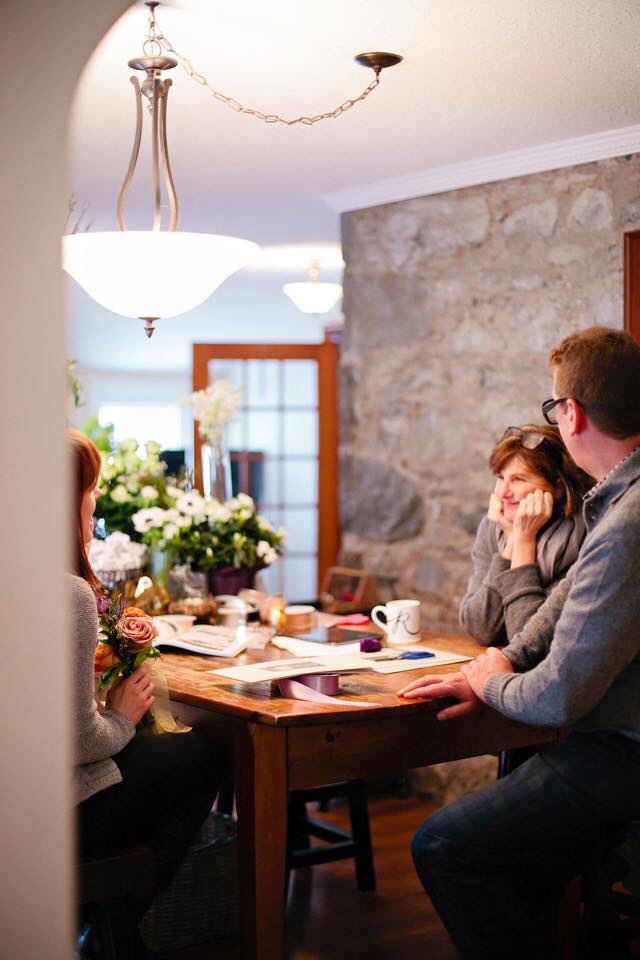 consultation
Tell Us About Your Wedding!
We'd be happy to design a custom Floral Plan / Budget for your consideration. Questions?
weddings@fromthepottingshed.com
See Facebook & Instagram for Photo Galleries. 
Our Stone Cottage Floral Studio & French Peasant Gardens are open by appointment only or special occasion.