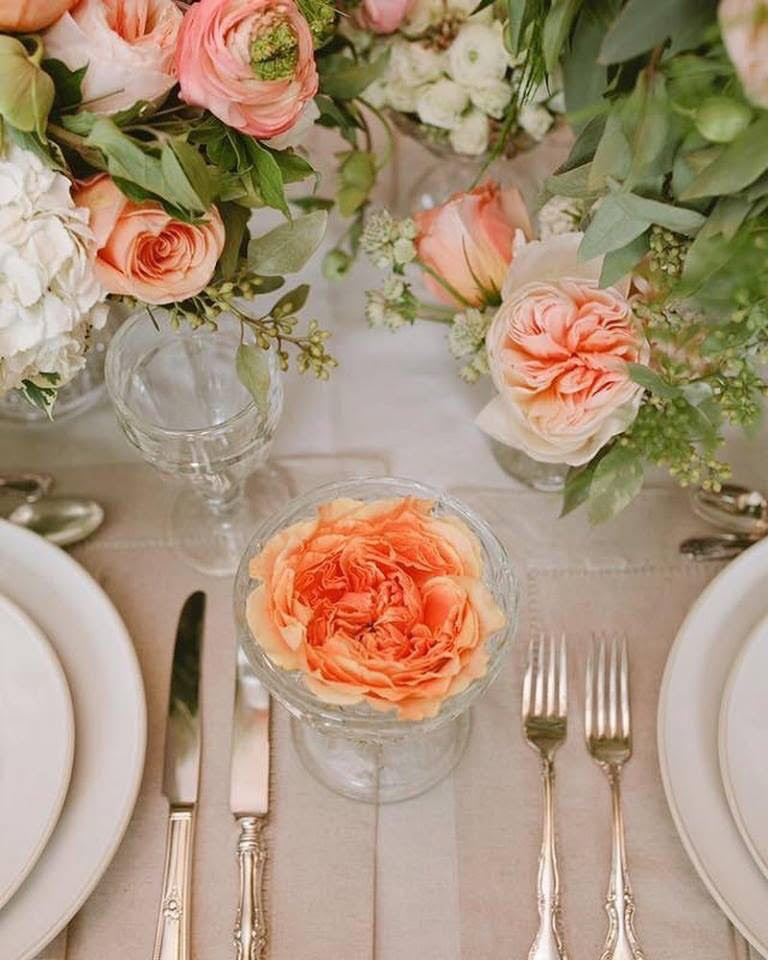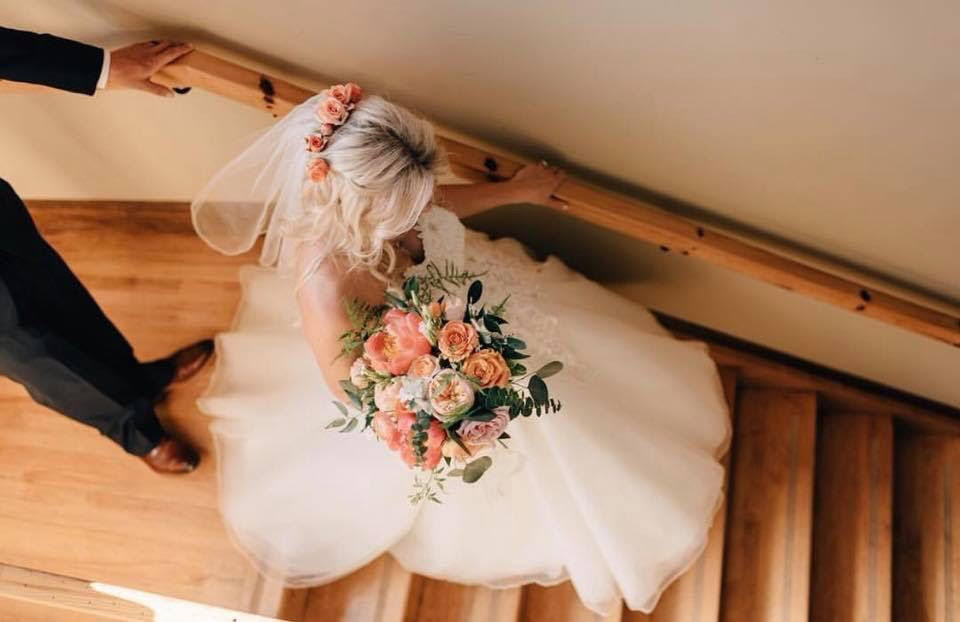 Bride & groom
Open House
Date: TBD after lockdown
Please make an appointment.
(to accommodate social distancing)
Did someone in your circle recently become engaged ? or are you concerned about planning a wedding amidst COVID ?
Well – here is an idea – drop by our Studio / School of Flowers in Downtown Galt, meet our design team, chat flowers  and be inspired!
Our Studio will be dressed to impress – featuring our 
5 Key Looks for 2021 Weddings !
also … we've partnered up with our fabulous neighbours at The Hungry Ninja 
They will be having special features on their menu – and this way we can all linger a little longer!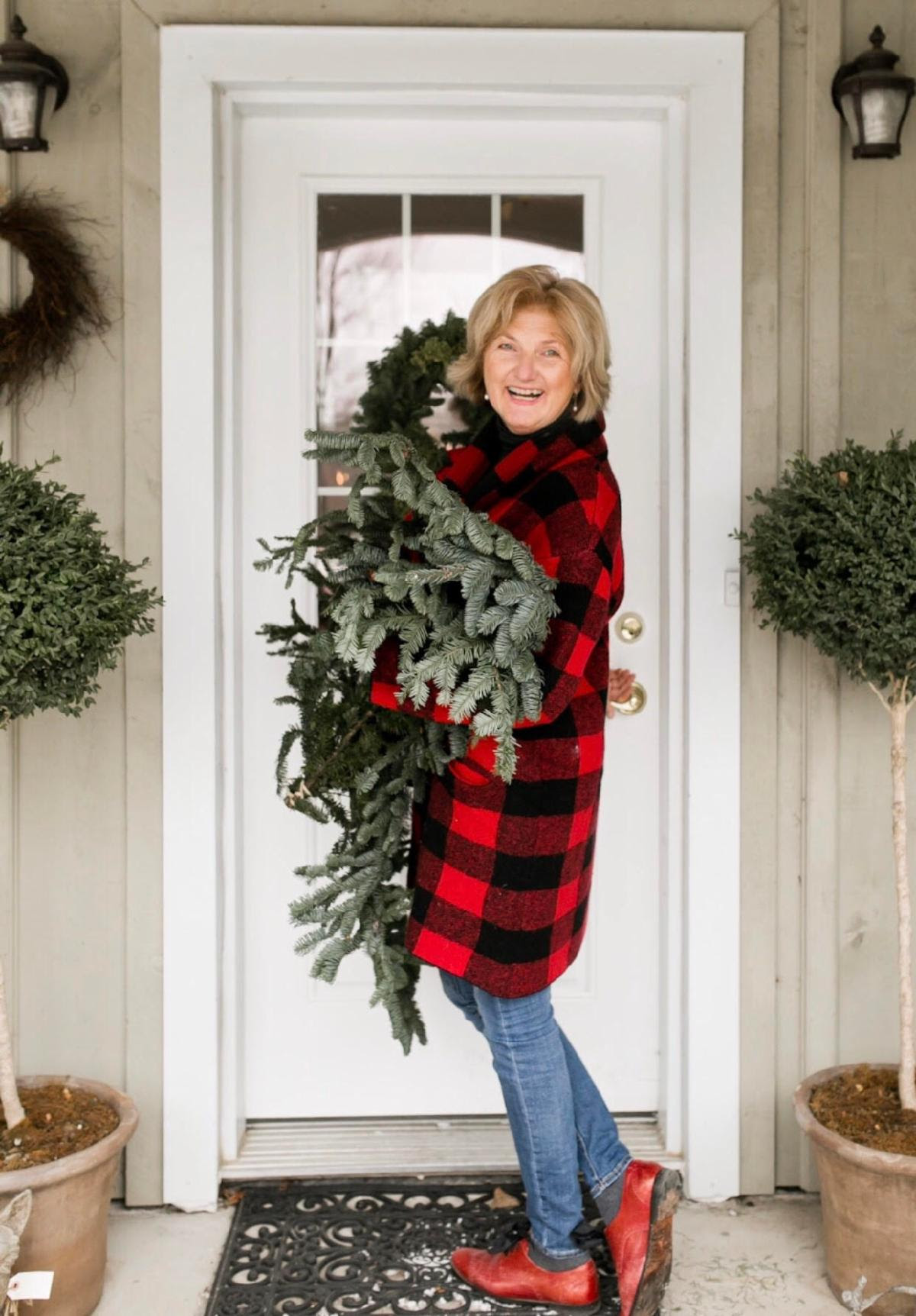 & you are invited !
Please join us Wednesday December 2nd, 11:00 to 2:30
for Evergreen Magic at Cambridge Mill's spectacular North Terrace !
Starters: Hot Cocoa /Cider (& that view! right over the river)
Elaine will be sharing (& demonstrating) all her best secrets on Festive Decorating 2020 style!
…with natural, organic evergreens, berries, twigs, hydrangea, pomegranate, nests, twigs, feathers & (well – you get the picture…)
What's our theme for this year's Evergreen Luncheon ? "Home for the Holidays" of course ! & an emphasis on "Handmade Christmas"
With social distancing in mind, we are offering tables of 4 & 6 guests – rather than individual tickets. So grab your happy bubble ! & let's kick off the festive season in style !
Table of 4 Happy Bubble: $395
Table of 6 Happy Bubble: $595