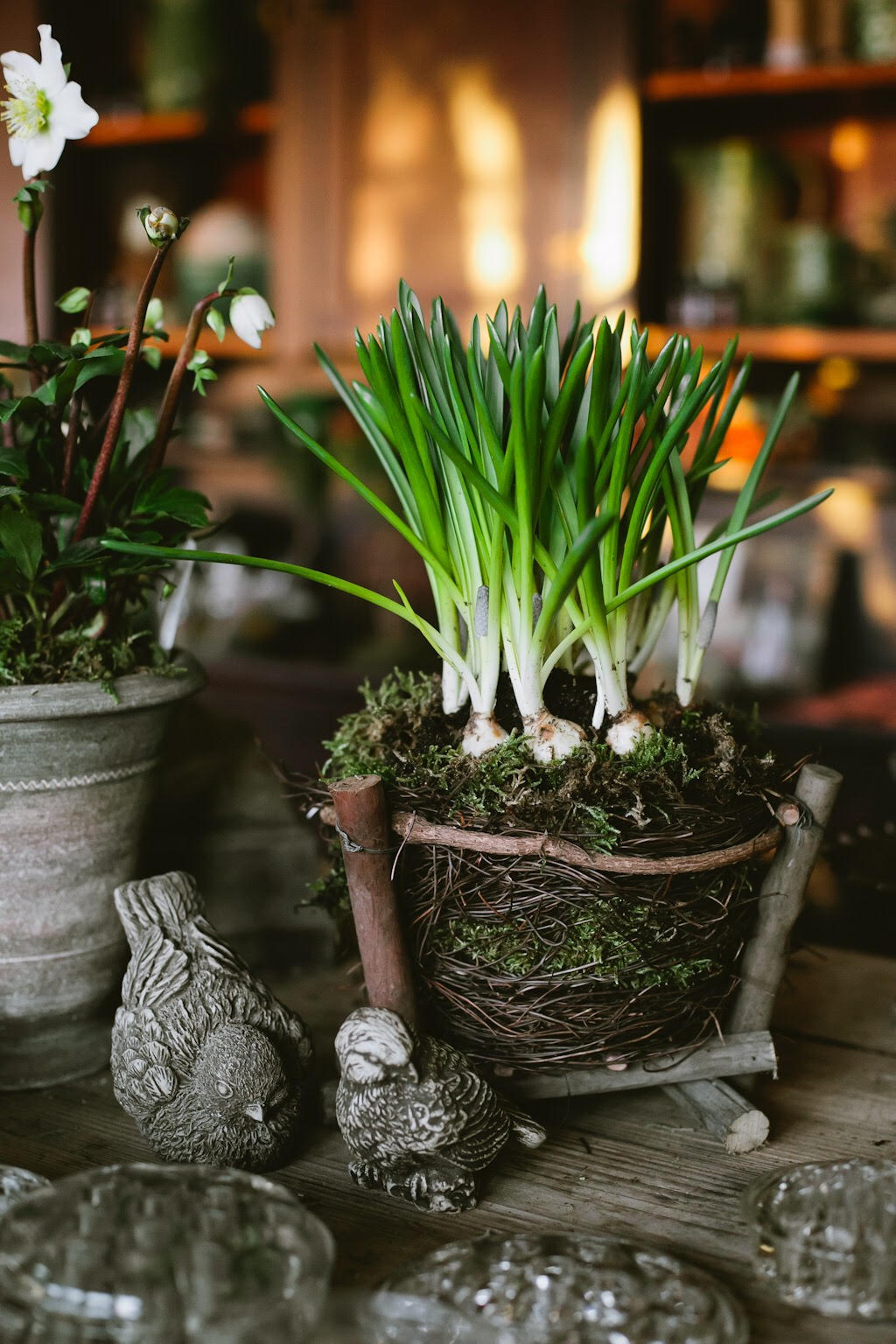 Fun & Frivilous!
Upcoming Events
Something new for the roaring 20s! 
Grab your friends and join us once a month at Four Fathers Brewing in Hespeler for Plants & Pints! 
Throughout this year you'll find us at innovative venues for Blossoms & Brunch.
Join us once a month for a studio tour at our Open House !
Scroll down for our calendar of events.
Let's connect! elaine@fromthepottingshed.com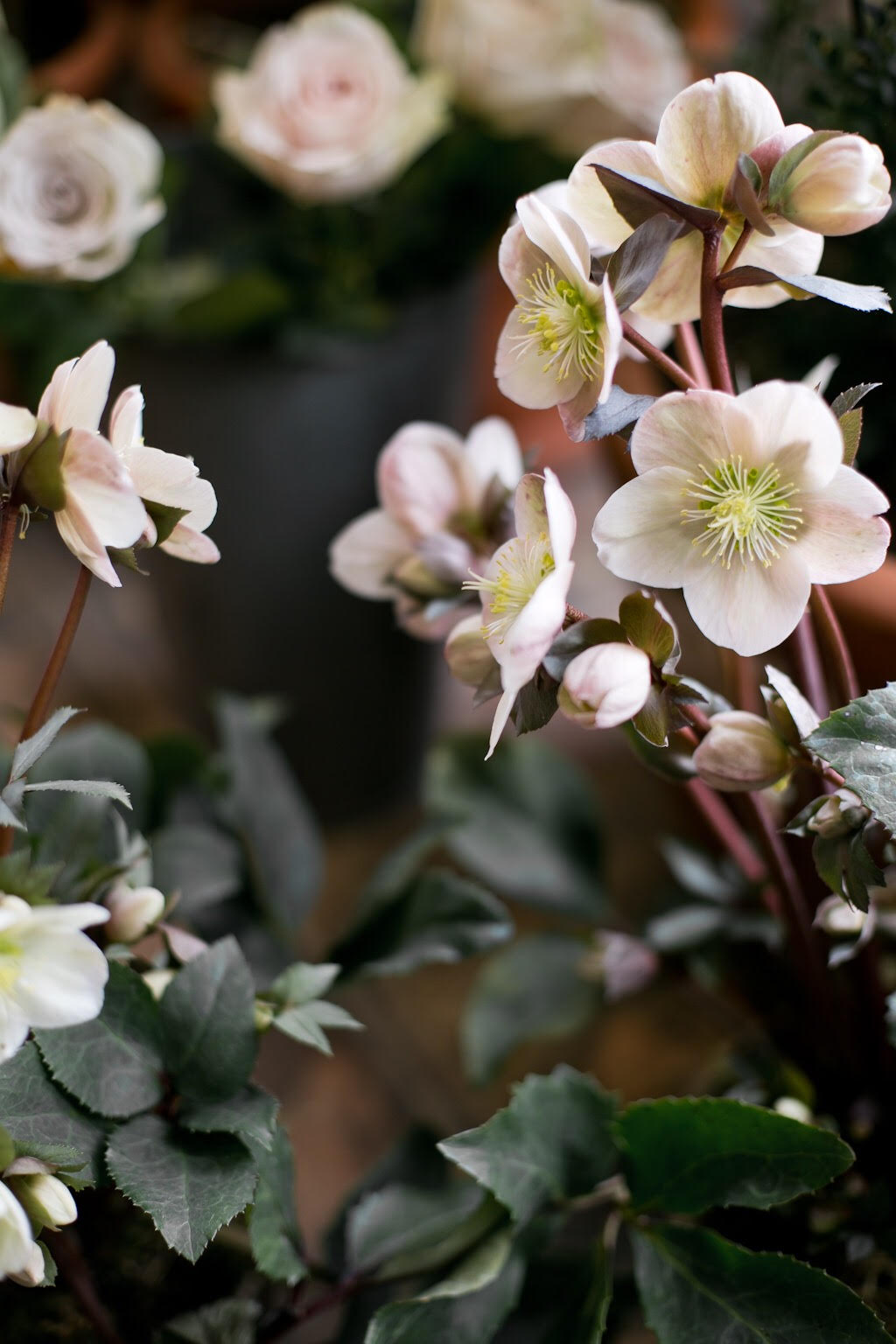 And now for something completely different … 
We are just now putting together our Monthly programme – starting up again in May – but here is what you missed in February:
SPECIAL OFFER – BRING YOUR FRIEND FOR FREE ! $75 & you get two tickets ! (offer ends January 31st)
Grab your gaggle of gal pals and join us for an evening, once a month at Four Fathers Brewing in Hespeler (wait 'til you see this amazing building). 
We'll be designing a seasonal planting – prepare to get your fingernails dirty !
Think early spring bulbs, hydrangea for Mothers Day, culinary herbs in June – well you get the picture !
First up! February 5th – 7:00 pm !                       We'll plant up a beautiful faux nest with early spring muscari (grape hyacinth with moss and quail eggs)
$75 pp or $125 for two friends
includes the planting, a pint and a charcuterie board.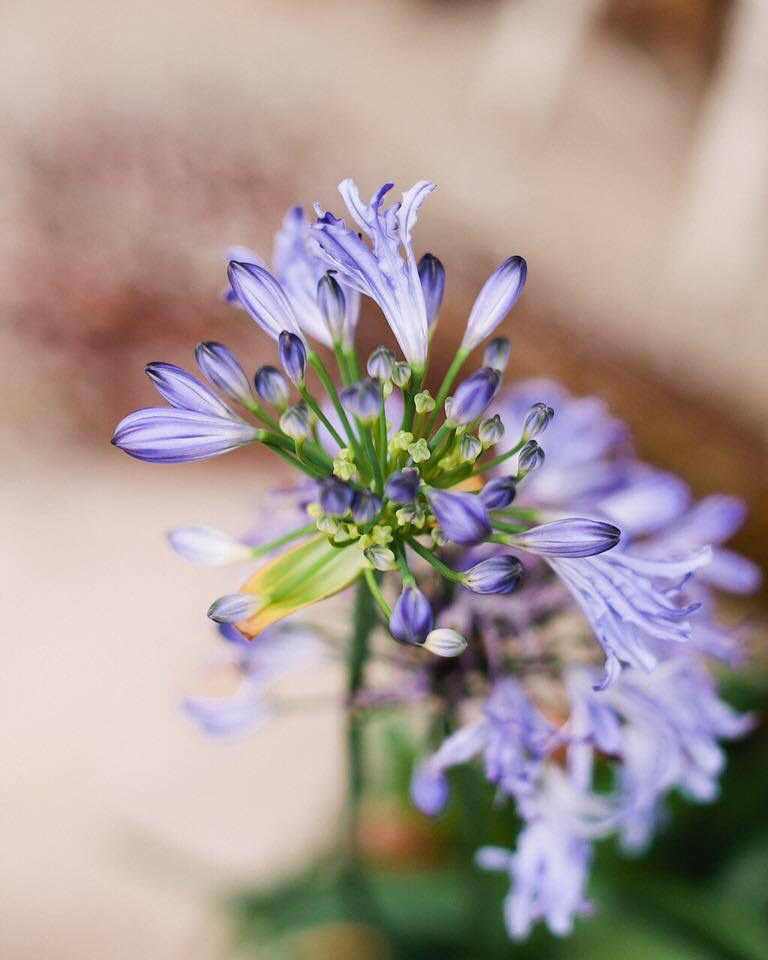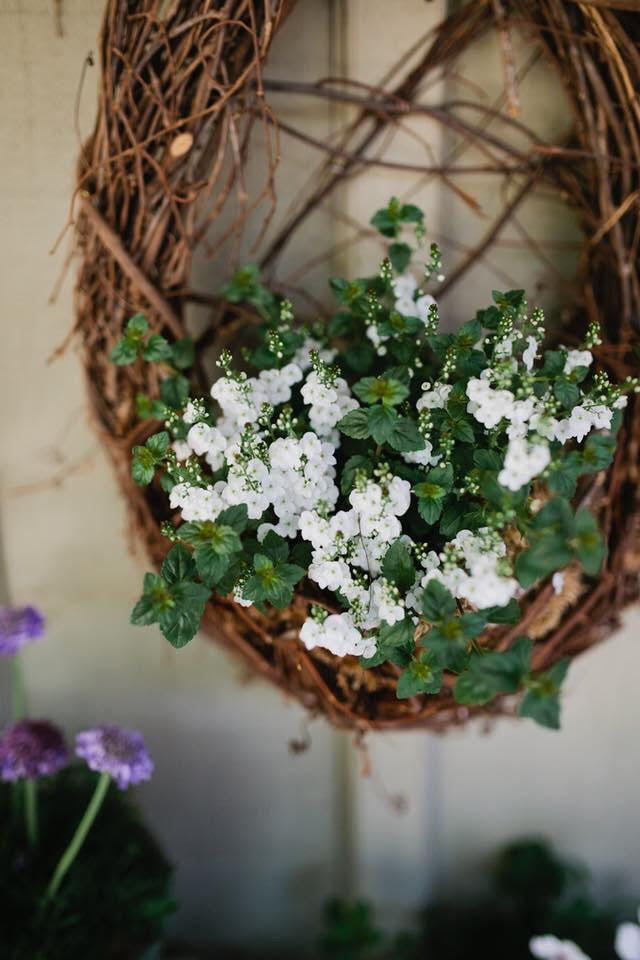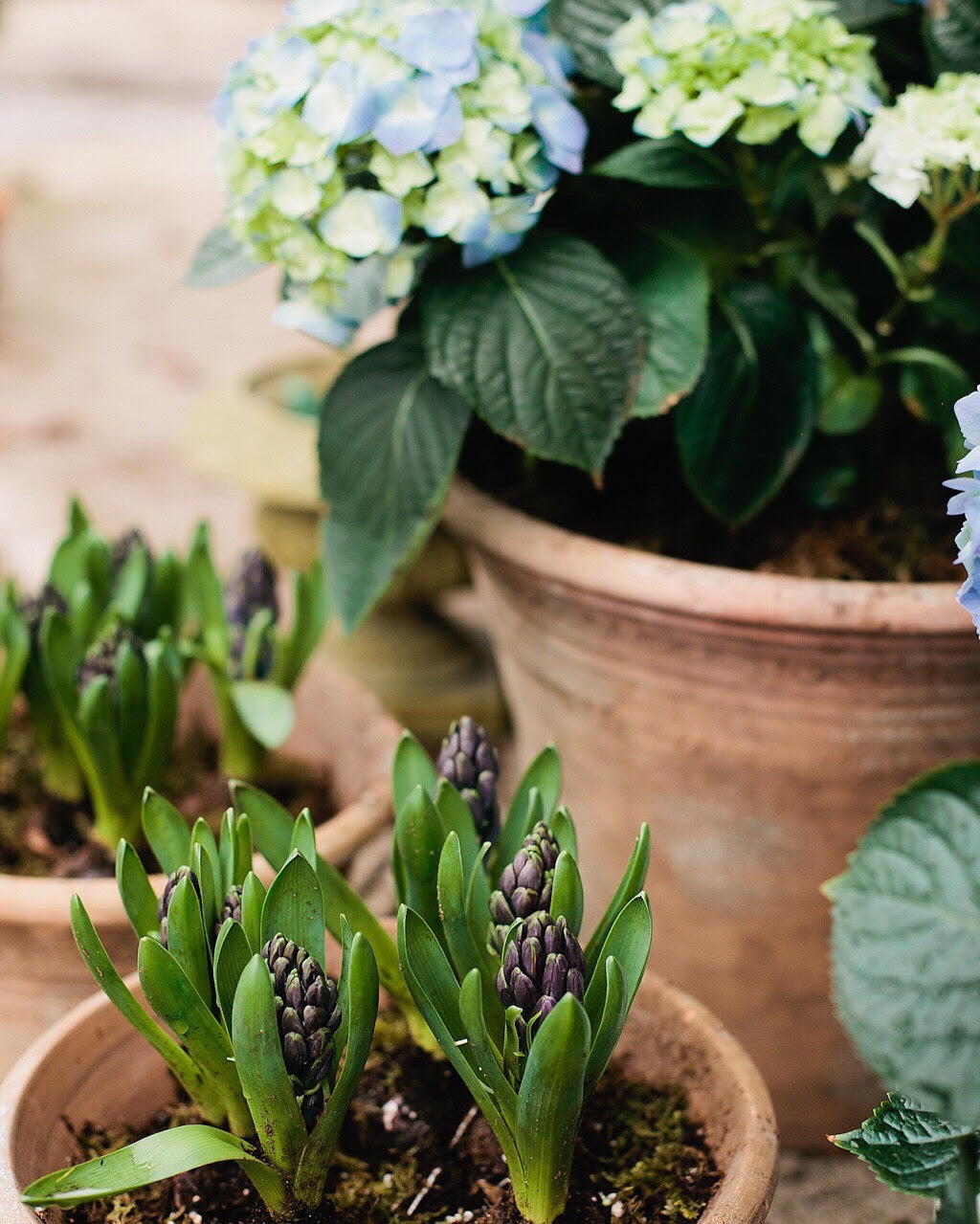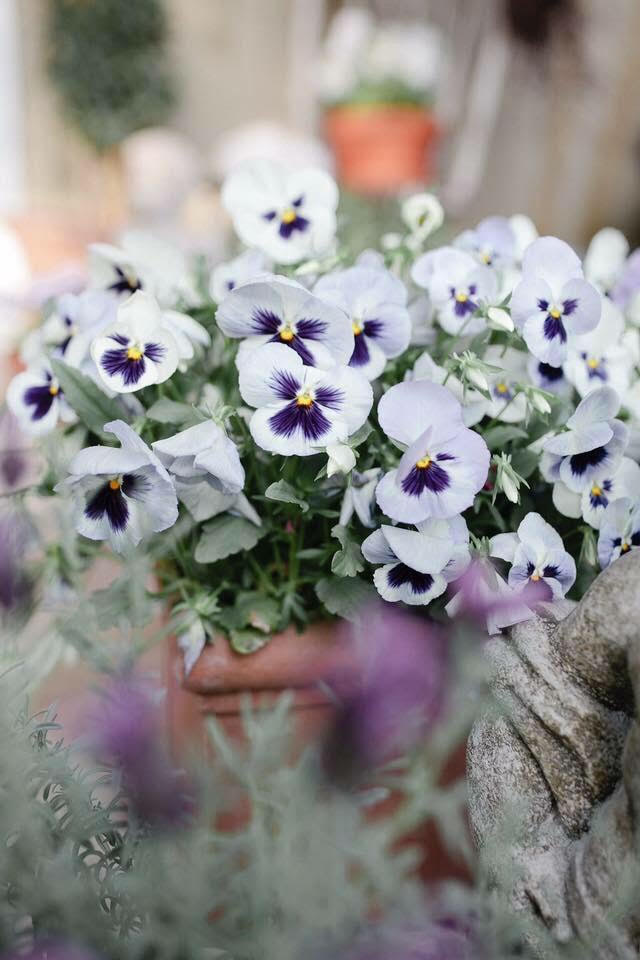 NEW !!! Throughout the year, we are offering Sunday Brunch at really cool venues ! Imagine you – surrounded by flowers, friends – add a mimosa & a delicious brunch ! What could be more fun ? 
First up :
FOUR FATHERS BREWERY – HESPELER
Sunday May 3, 2020
MOTHER'S DAY PREVIEW!
Brunch & WorkshopWait til you see this fab industrial space ! 
This is the weekend before Mother's Day – way fun !
You'll be creating two things !
A sweet floral crown (photo op !)
As well you can select to make a spring twig wreath
– or – a basket to design to take home !
$125 pp or $195 for two friends
also….

MOTHER'S DAY !!!
Sunday May 10, 2020 
(so darn excited about this !)
Mother's Day Brunch & Demo
Our Design Team will be on hand with our usual fun floral demo !
Up for the demo this time: Spring Planters – indoors & out !
$125 pp or $195 for two friends
includes a Complimentary DIY spring garden bouquet at our Flower Cart !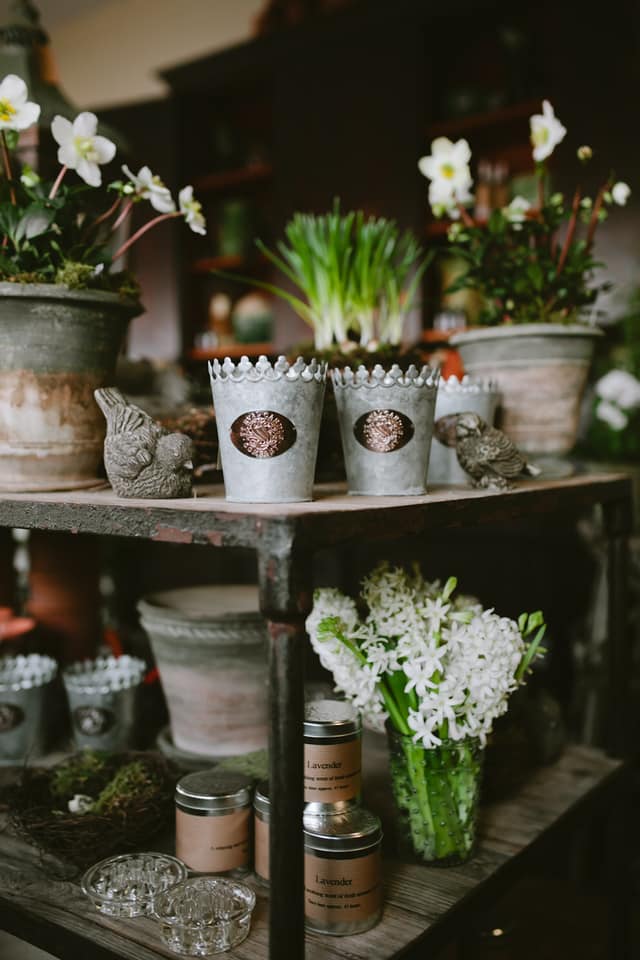 Did someone in your circle recently become engaged ? Good timing ! Join us at one of our Bride & Groom Open House (bring your friends too!) 
We are just now organizing dates for May & June 
11:00 am to 4:00 pm
FREE Tickets: weddings@fromthepottingshed.com
Also good timing – your bridal bouquet is FREE when you book your wedding flowers this March! (with a min spend of $2000)
Our Stone Cottage Studio will be filled with gorgeous flowers to inspire !
We'll chat about your floral vision & even put together a complimentary Floral Plan/Budget !
But wait there is more !
Our design team will help you put together
a little "nosegay" bouquet to take home !
(ask us the story behind why the heck it is called a nosegay!)
Can't wait to meet you !
FREE Tickets: weddings@fromthepottingshed.com
Photo Credit: Justyna Sokolowski