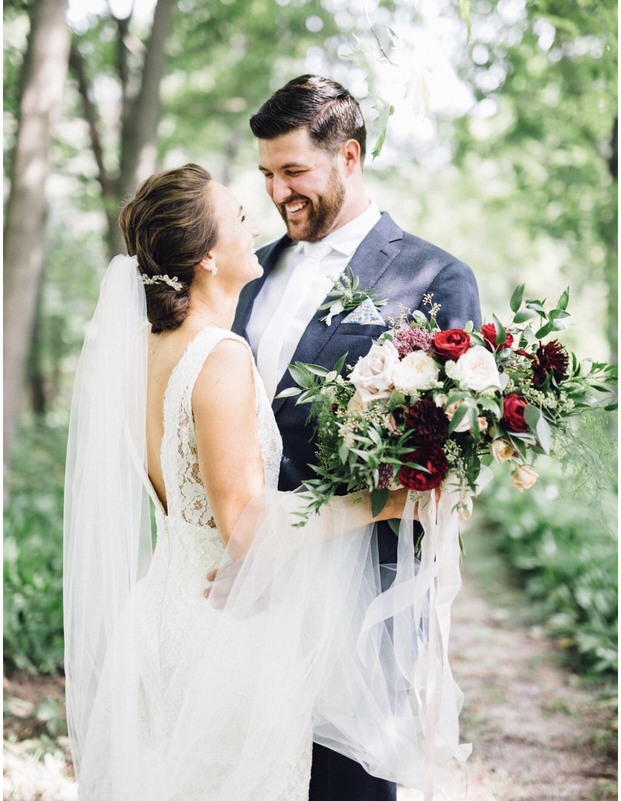 For the Bridal Party
$195+ Bride's Signature Bouquet
$275+ Bride's Grand Bouquet
$95+ Attendants' Bouquets
$65 Attendants' Nosegay
$75 Attendants' Floral Crown
$20 Men's Boutonnières
$35 Women's Boutonnières, Wrist Corsage or Nosegay
$45 Flower Girl's Nosegay, Petals for a Basket or Flower Crown (for little girls)
$75+ Toss Bouquet 
the wow factor
For the Ceremony
$195+ Signature Floral Displays in loaner Garden Urns or Planters
$295+ Grand Floral Displays in loaner Garden Urns or Planters
$195+ Corner Swags for Chuppa or Garden Arch
$30+/ft Fresh Floral Garland for Mantels, Banisters, Tables or Altar
$295+ Flower & Foliage Decorative for Fireplace Mantel
$495+ Flower & Foliage Treatment for Archway or Arbour
$295+ Flower & Foliage Treatment on French Obelisk
$45+ Aisle Decor or Pew Swags
$65+ Floral Decorative for Signing Desk
$125+ Floral Decoratives for Window Alcove
$45 Rose Petals (per bag)
$45 Lavender Buds (per 1lb bag)
$200 French Archway Rental (includes delivery, set up & pick up)
$200 French Obelisk Pair (includes delivery, set up & pick up)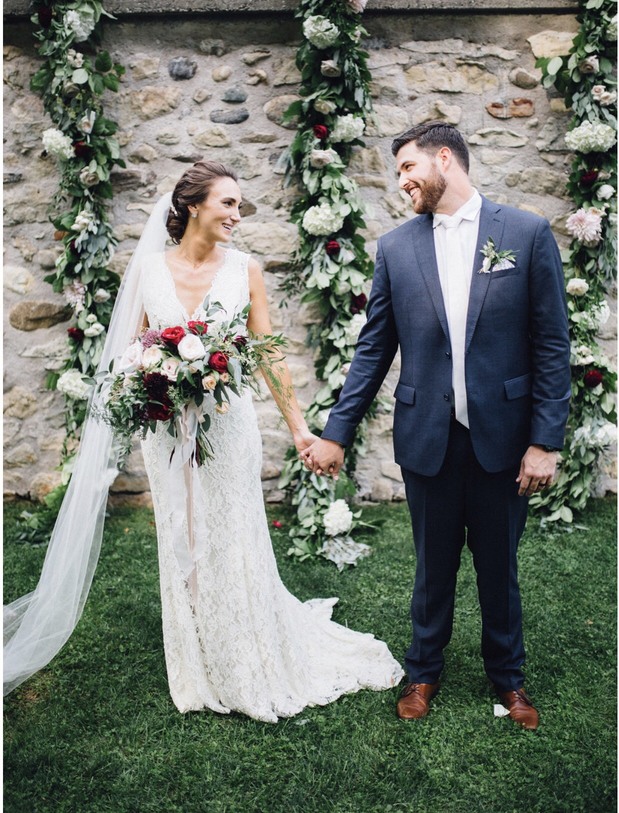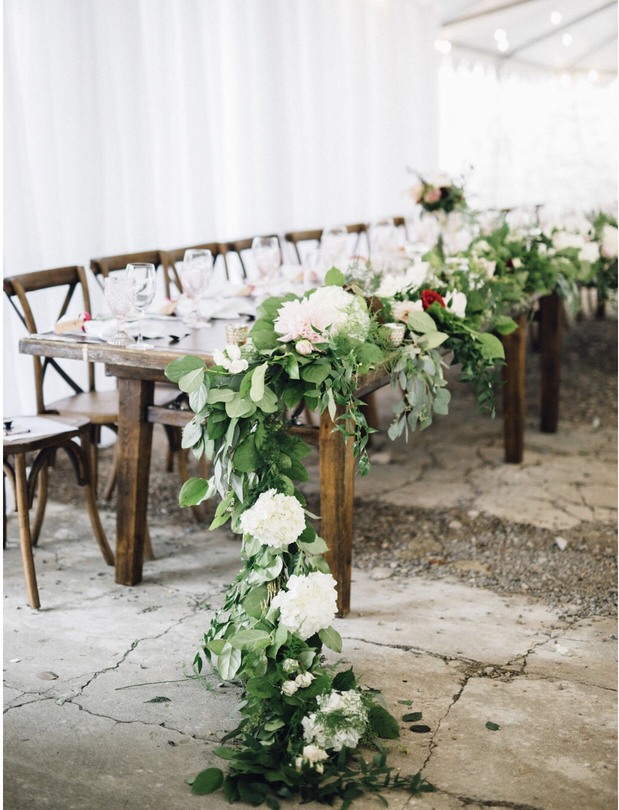 $75+ Signature Floral Decoratives (Welcome, Gift or Dessert Table etc) 
$45 Flowers for Cocktail Tables
$15+ Bud Vase or Floating Rose 
$95+ Flowers for the Bar 
$295+ Floral & Foliage Decorative for Fireplace Mantel 
$195+ Head Table Grand Floral Decorative 
$295+ 10ft Head Table Gorgeous Garland 
$10+ Place Setting Adornment
$75+ Centrepieces for Round Dining Tables
$65+ Centrepieces for Rectangular Dining Tables (recommend minimum 2 per table)
$195+ Grand Floral Centrepieces set in Tall Glass Vase
$95+ Flowers for the Bride's Room 
$45+ Flowers for the Powder Room 
$45+ Flower Display for Cake or Dessert Table 
Ask us about our Candle Packages
$100 Additional Consultations 
$10+ Guest Favours
$195 Use of Grounds for Engagement Photo Session (2 hours)
$695 Bridal Shower Location Rental (4 hours) 
$295 First Look Party at our Studio & Grounds (2 hours) 
$995 DIY Flower Cart Station (for 50 guests, 2 hours)
$100+ Moving Decoratives from off-site Ceremony to Reception
$100+ Off-site Delivery 
$100+ Installation 
Prices are based on fresh seasonal Garden & Local Greenhouse Flowers.
We offer specialized, discounted packages for our featured venues. Taxes extra.
consultation
Tell Us About Your Wedding!
We'd be happy to design a custom Floral Plan / Budget for your consideration. Questions?
weddings@fromthepottingshed.com
See Facebook & Instagram for Photo Galleries. 
Our Stone Cottage Floral Studio & French Peasant Gardens are open by appointment only or special occasion.